Northwest is proud to partner with FIT KIDZ Inc. to provide Preschool children with the opportunity to participate in fitness education classes. FIT KIDZ is a play based and skillfully planned movement class, designed to promote a positive and healthy experience for young children. We are privileged to have Ms. Dayna teach the FIT KIDZ classes offered at NWCCC. Appropriately tailoring content to each age group, Ms. Dayna is sensitive in selecting, modifying, and creating physical activities to all developmental needs. Fit Kidz is an optional program provided for a monthly charge.
Northwest also provides Storybook Yoga. This yoga program is designed specifically for children, purposed to combine fitness and movement education with literacy and language. Yoga stories incorporate common yoga poses and movement into fun stories, effectively fostering creative thinking, love for reading, and an ever-growing vocabulary. Storybook Yoga is available at no cost to our Chickadees students.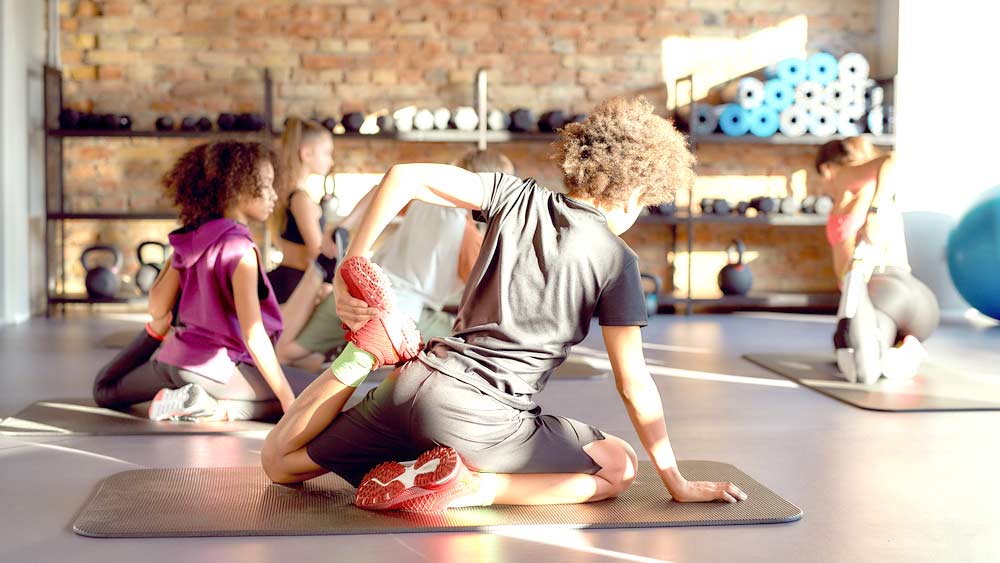 More About Dayna
Dayna Case has been teaching movement and fitness to children for over 20 years. She has a Bachelor of Science from the University of Cincinnati and has her 200-Hour Yoga Alliance teacher certification. Ms. Dayna is the creator and owner of FIT KIDZ Inc. and the co-founder of ALL KIDZ YOGA, a program for children with special needs. Dayna specializes in children's yoga, with training from Karma Kids Yoga and Yoga for Every Child.
More information about FIT KIDZ and Storybook Yoga programs is available through our office, along with sign-up information.
Contact Us For More Information
If you are interested in childcare or you would simply like to inquire more information about our services, please fill out the short form below and we will get in touch with you as soon as possible.
Don't feel like filling out the form? Give us a call at 614-451-4412.
Our Location
Northwest Christian Childcare Center
5707 Olentangy River Road
Columbus, OH 43235
Phone: 614-451-4412
Email: info@northwestchurch.org