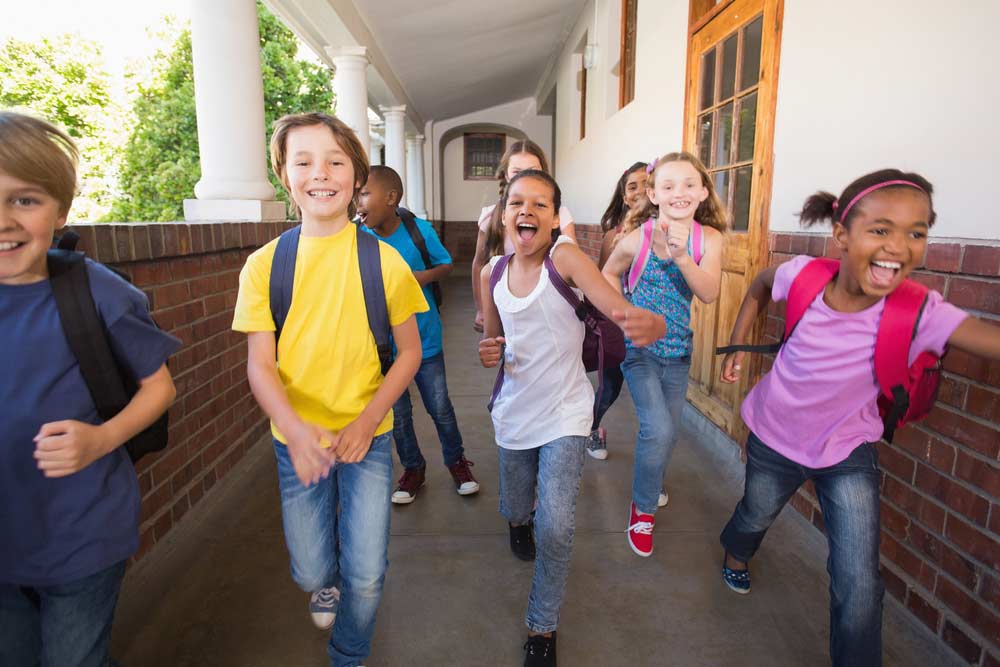 Northwest Christian Childcare Center offers school-age drop-in care each school year. NWCCC operates according to the Worthington school district calendar. We have a maximum of 18 spots available on each day and the rate is $75/child/day ($10 discount for our current Aftercare program families).
Contact Us For More Information
If you are interested in childcare or you would simply like to inquire more information about our services, please fill out the short form below and we will get in touch with you as soon as possible.
Don't feel like filling out the form? Give us a call at 614-451-4412.
Our Location
Northwest Christian Childcare Center
5707 Olentangy River Road
Columbus, OH 43235
Phone: 614-451-4412
Email: info@northwestchurch.org