Our Childcare Programs
Below you will find the different childcare programs we offer. Click on whichever one may pertain to your child or your child's interest to learn more.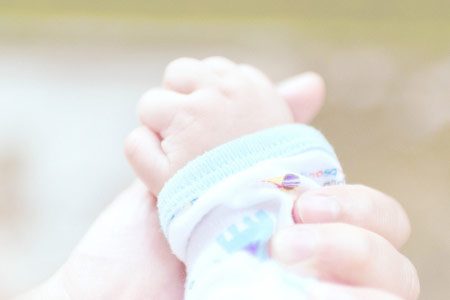 Our infant program consists of three Infant rooms that are separated by developmental stages. All our teachers desire to play an active role in each child's growing and learning experience.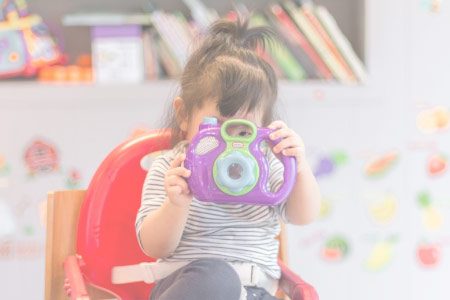 Our Toddler program consists of three rooms, separated every six months by developmental stages. Each room employs The Creative Curriculum for Toddlers and Twos; and all our teachers are continually creating and adapting fun-filled, interactive ways to foster learning and growing experiences in and outside of the classroom.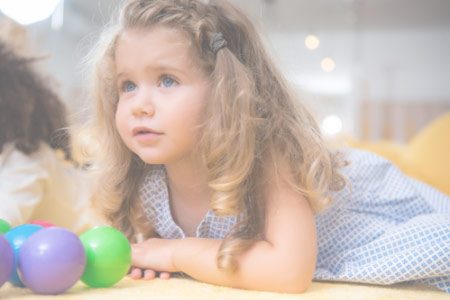 Our preschool program consists of five rooms, ranging from three through five years. Each classroom utilizes The Creative Curriculum for Preschool, and teachers are continually working inside the classrooms and as a department to guarantee that each child has his or her needs met in their next steps toward kindergarten readiness.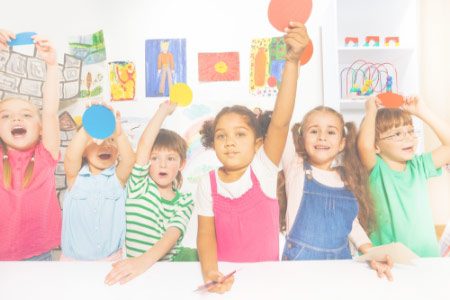 Our Aftercare program provides care for children Kindgergarten through 6th grade. We transport children to two Worthington schools, Evening Street Elementary and Bluffsview Elementary. Each day children participate in a Homework Club, snack, outdoor fun, and activities.
Camp Hosanna is a summer day camp ministry of Northwest Christian Childcare for school-age children who have completed Kindergarten-6th grade. Camp Hosanna runs for 11 weeks in the summer. It is an exciting day camp which offers one field trip each week, swimming three days a week, Chapel, and many outdoor activities. Our camp is full almost every year, so register early.
Contact Us For More Information
If you are interested in childcare or you would simply like to inquire more information about our services, please fill out the short form below and we will get in touch with you as soon as possible.
Don't feel like filling out the form? Give us a call at 614-451-4412.
Our Location
Northwest Christian Childcare Center
5707 Olentangy River Road
Columbus, OH 43235
Phone: 614-451-4412
Email: info@northwestchurch.org