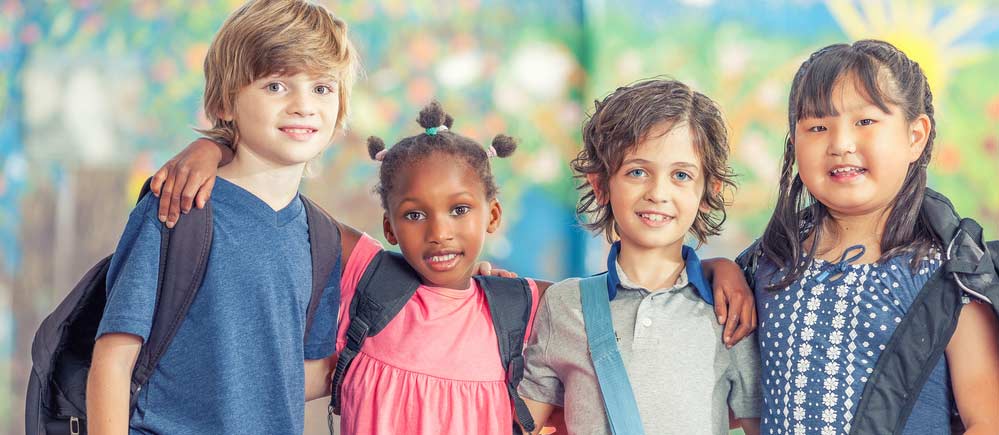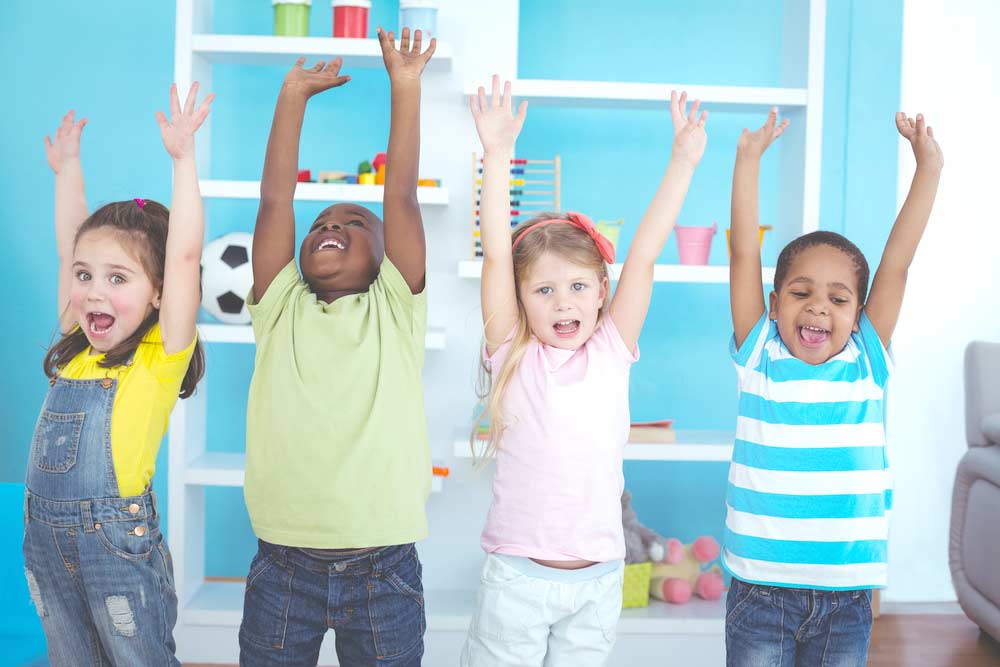 About Our Aftercare Program
At Northwest Christian Childcare Center, our Aftercare program provides care for children Kindergarten through 6th grade. We transport children to two Worthington schools, Evening Street Elementary and Bluffsview Elementary. Each day children participate in a Homework Club, snack, outdoor fun, and activities.
Bluffsview Elementary children are picked up on our first bus route and then returned to NWCCC. The buses then pick-up children from Evening Street Elementary.
Our program is a full-time program. Once enrolled, you will be charged the monthly amount whether your child is in attendance or not. Aftercare tuition is not adjusted for holidays and vacation vouchers do not apply.
Aftercare Registration Form
Contact Us For More Information
If you are interested in childcare or you would simply like to inquire more information about our services, please fill out the short form below and we will get in touch with you as soon as possible.
Don't feel like filling out the form? Give us a call at 614-451-4412.
Our Location
Northwest Christian Childcare Center
5707 Olentangy River Road
Columbus, OH 43235
Phone: 614-451-4412
Email: info@northwestchurch.org