Summer Day Camp at NWCCC
Camp Hosanna is a summer day camp ministry of Northwest Christian Childcare for school-age children who have completed Kindergarten-6th grade. Camp Hosanna runs for 11 weeks in the summer. It is an exciting day camp which offers one field trip each week, swimming three days a week, Chapel, and many outdoor activities. Our camp is full almost every year, so register early.
About Our Summer Day Camp
Our Camp Director and Assistant Director will oversee each set of camp counselors for the Red and Yellow rooms. It's going to be a great summer! Camp Hosanna has a private Facebook group where families can communicate with each other.
If you would like more information on Camp Hosanna, please contact Lee Willis at: willisl@northwestchurch.org or you may call 614-451-4412.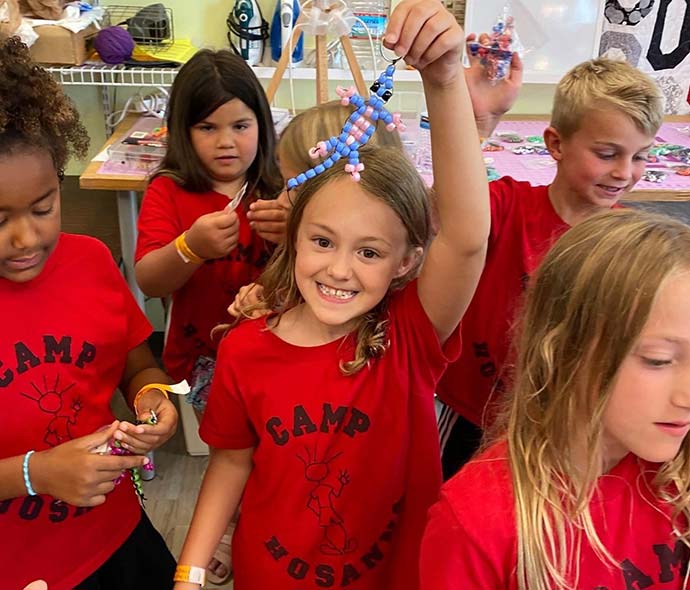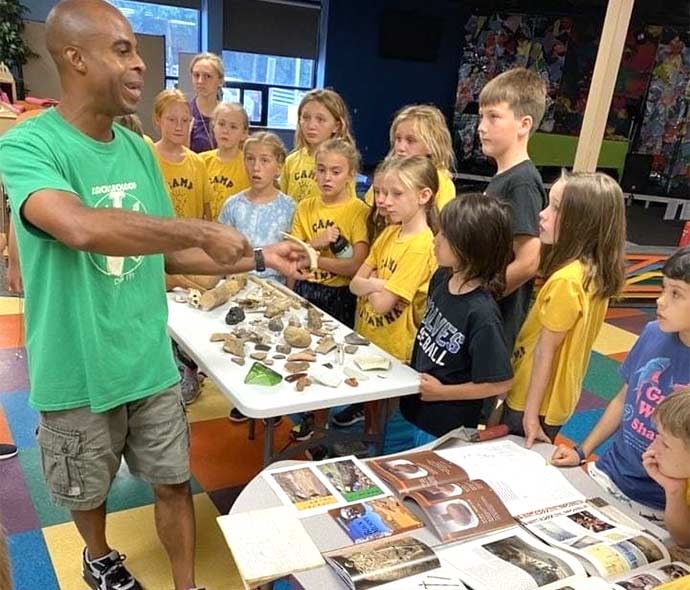 Camp Hosanna Registration Form
Registration for our Summer Day Camp program, Camp Hosanna, Will begin on March 13 at 10:00am.
Contact Us For More Information
If you are interested in childcare or you would simply like to inquire more information about our services, please fill out the short form below and we will get in touch with you as soon as possible.
Don't feel like filling out the form? Give us a call at 614-451-4412.
Our Location
Northwest Christian Childcare Center
5707 Olentangy River Road
Columbus, OH 43235
Phone: 614-451-4412
Email: info@northwestchurch.org