COVID-19 INFORMATION: Northwest Christian Childcare Center is following all local, state, federal guidelines and recommendations for the safety of our children and staff.
Welcome to
Northwest Christian Childcare Center
Childcare Programs
School Aftercare
Summer Day Camp
Now Hiring Daycare Professionals
Serving Columbus, Ohio families for over 40 years.
Upper Arlington, Ohio's Best Child Care!
Christian Childcare Serving Upper Arlington, Ohio Families!
Since 1981, our Christian daycare has been devoted to caring for children and their families in New Albany, Ohio. With a strong commitment to nurturing, encouraging, and innovative childcare, we have built a reputation that spans over four decades. As an integral part of the Northwest Church of the Nazarene, we are dedicated to equipping children with the tools they need to thrive both academically and in life.
At our daycare, we embrace a play-based curriculum that revolves around the holistic development of each child. Our experienced staff adheres to a Christian philosophy, passionate about enhancing the child's experience in emotional, social, physical, spiritual, and academic growth. We create a nurturing environment where children can explore, learn, and flourish in all aspects of their lives.
As a Christian daycare, we understand the importance of fostering faith and character in children. Through prayers, Bible stories, and age-appropriate discussions, we provide opportunities for children to deepen their understanding of their relationship with God and the world around them. Our goal is to instill values that will guide them throughout their lives.
We invite you to contact us today to enroll or schedule an appointment to visit our facility. Our caring team is excited to meet your family and your child, and we look forward to creating a nurturing and enriching environment where they can thrive.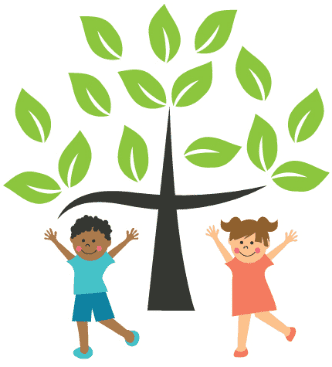 Family Driven.
Compassionate Care.
Ministry Oriented.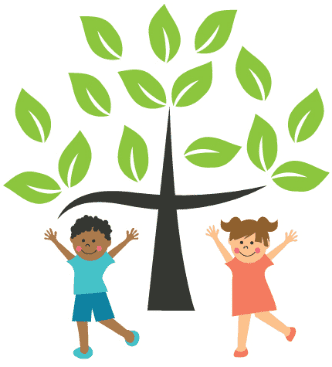 Caring for children and their families since 1981, we have worked hard to build a reputation in Columbus for being a childcare center that is nurturing, encouraging, and innovative. Being an integral part of Northwest Church of the Nazarene, we are invested in providing our children with the tools they need to grow and learn and become people who really thrive—in their education and in life.
With a play-based curriculum that is centered around the entire child, our staff adheres to a Christian philosophy passionate about enhancing each child's experience by providing opportunities for each to grow emotionally, socially, physically, spiritually and academically. Contact us today to enroll or call us to schedule an appointment to view the facility. We can't wait to meet your family and your child!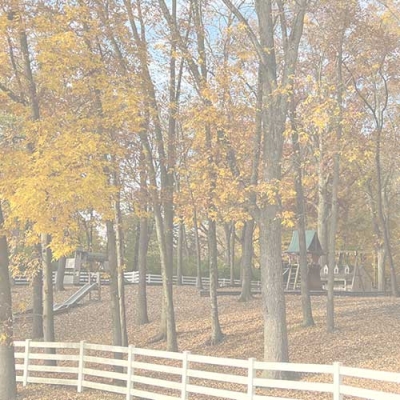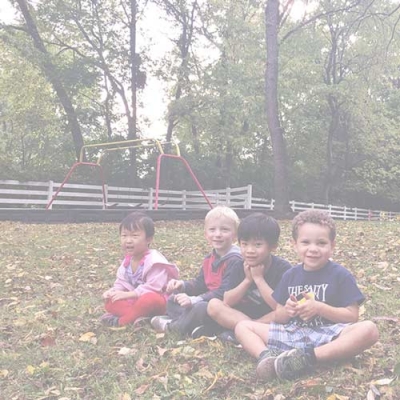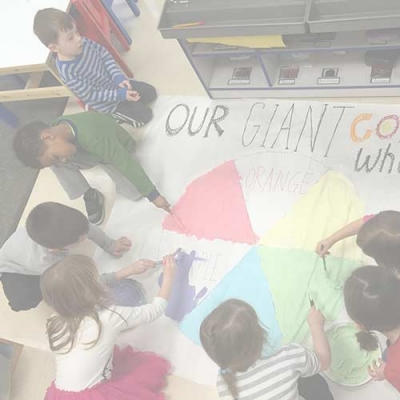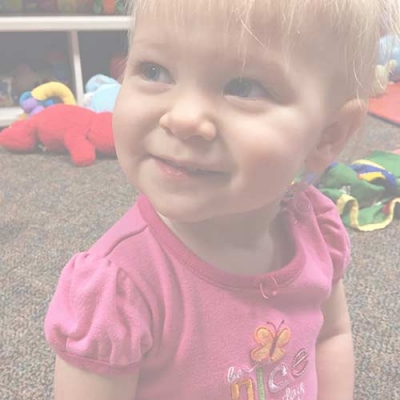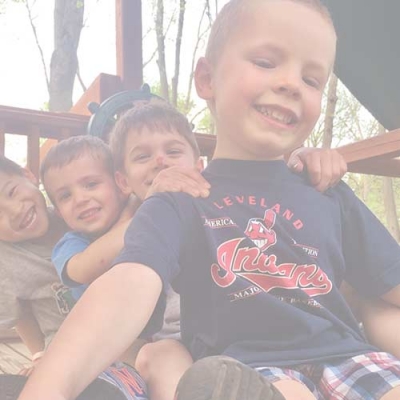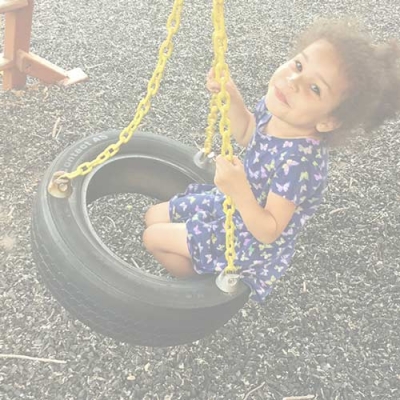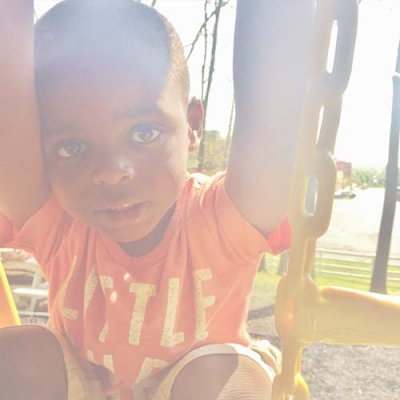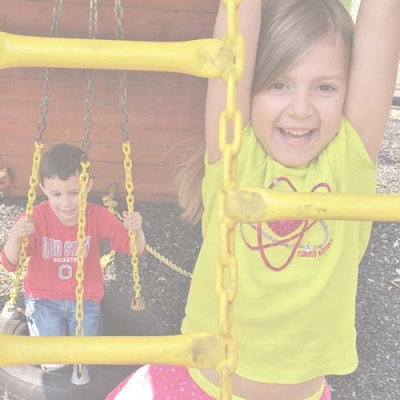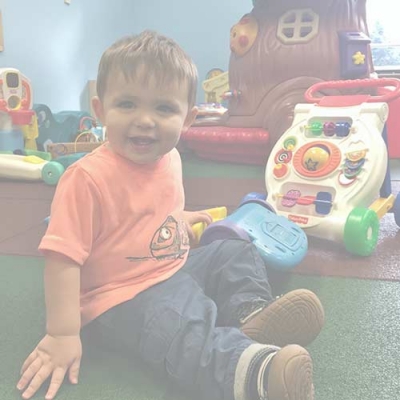 Our Child Care Services for Upper Arlington, Ohio
Toddler Care: Our toddler care program is designed to provide a safe and stimulating environment for children aged 12 months to 2 years. With a focus on fostering independence and socialization skills, our experienced caregivers engage toddlers in age-appropriate activities that encourage exploration, curiosity, and early learning.

Infant Care: Our infant care program offers a nurturing and secure setting for babies aged 6 weeks to 12 months. We understand the unique needs of infants and provide attentive care, ensuring their safety, comfort, and development. Our caregivers create a warm and loving environment where infants can thrive and reach important developmental milestones.

Preschool: Our preschool program focuses on preparing children aged 2 to 5 years for the transition to kindergarten. Through a balanced curriculum that includes early literacy, math concepts, social skills, and creative expression, we provide a solid foundation for their future academic success. Our experienced teachers foster a love of learning and create an engaging and supportive environment.

Daycare: Our daycare program offers a flexible and reliable solution for working families in Upper Arlington. We provide a safe and nurturing space for children of various ages, ensuring they receive quality care and supervision while their parents are at work. Our dedicated staff organizes age-appropriate activities, promotes social interactions, and provides a structured routine to support the overall well-being of each child.

Summer Camp: Our exciting summer camp program offers a fun and enriching experience for school-aged children during the summer break. With a diverse range of activities, including outdoor adventures, arts and crafts, sports, and field trips, we keep children engaged, active, and entertained throughout the summer months. Our goal is to create lasting memories while fostering personal growth and social connections.

After School Care: Our after-school care program provides a safe and nurturing environment for children who need supervision and enrichment after the school day ends. We offer a structured program that includes homework assistance, organized activities, and free play, allowing children to unwind, socialize, and continue learning in a supportive setting.
A Note From The Director
I am pleased to be a part of the Northwest Christian Childcare family. Proudly serving Dublin, Ohio, NWCCC is a quality, Christian organization that values educating children and prioritizes their emotional and social growth. I am confident that we will continue to provide a loving atmosphere and an excellent teaching staff to meet your child's personal needs. Fostering strong relationships between parents and teachers is vital to working collaboratively in your child's readiness process. It is our prayer that your child will grow and feel the love of Christ while at NWCCC
Blessings,
Anita Walker