Preschool Serving Dublin, Ohio
Our preschool program, serving Dublin, Ohio, encompasses five classrooms designed for children aged three to five years. Each of these classrooms is equipped with The Creative Curriculum for Preschool, reflecting our commitment to ensuring that every child's unique needs are addressed and fostering their smooth transition towards kindergarten readiness. Our dedicated teachers collaborate closely both within the classrooms and as a team to provide comprehensive support for each child's development.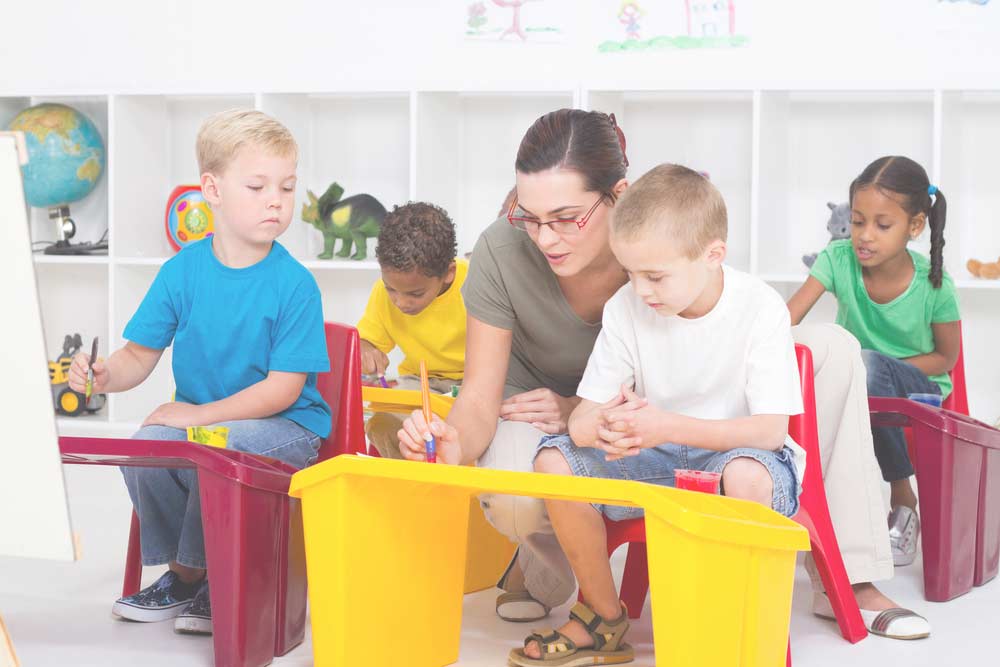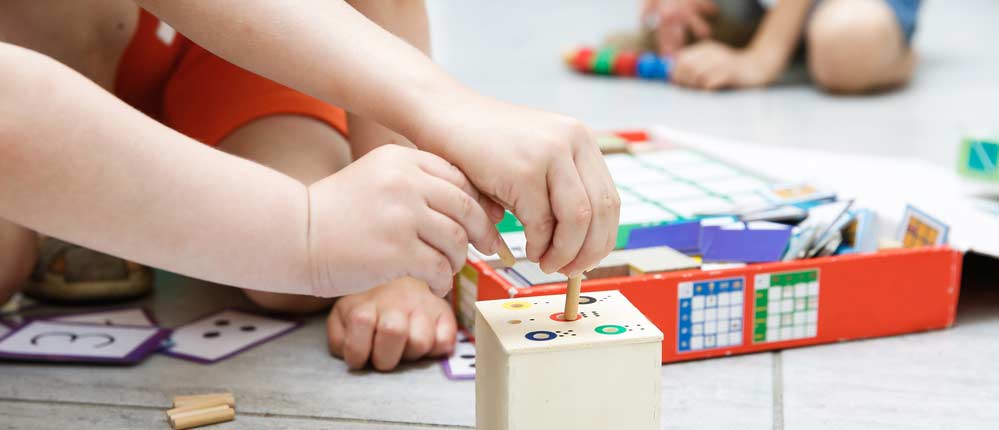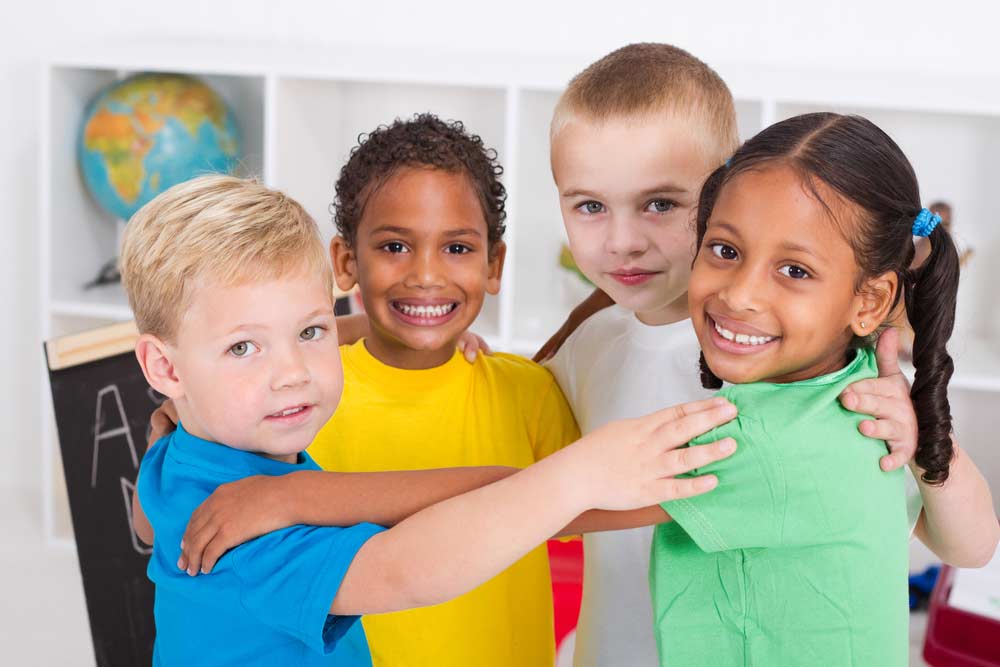 About Our Preschool Program for Dublin, OH
At Northwest Christian Childcare Center, we proudly offer a dynamic preschool program that caters to children in Dublin, Ohio, ranging from three to five years old. Our approach is centered on The Creative Curriculum for Preschool, a comprehensive framework that guides our dedicated teachers in creating engaging and effective learning environments. Our ultimate goal is to provide children with comfortable and enjoyable spaces that facilitate their development and prepare them for kindergarten readiness.
The Creative Curriculum for Preschool is founded on 38 essential objectives for development and learning, ensuring alignment with Head Start Development, Early Learning Framework, and state early learning standards. We employ this curriculum to guarantee that our daily teachings encompass crucial early learning standards, while allowing our teachers to infuse their own creativity and expertise into lesson planning.
Throughout the preschool and pre-K journey, our teachers diligently craft progress reports for each child on an annual basis. These progress reports serve as valuable tools for tailoring our approach to meet each child's specific learning needs. Furthermore, they pave the way for meaningful annual conferences between teachers and parents, facilitating collaborative discussions on how to best support each child's educational journey.
Penguins: provides care for children 3 years old.
Busy Bees: provides care for children 3 ½ years old.
Butterflies: provides care for children 4 years old.
Eagles (Pre-K): provides care for children 4 years old, who are entering Kindergarten the following calendar year.
Contact Us For More Information
If you are interested in childcare or you would simply like to inquire more information about our services, please fill out the short form below and we will get in touch with you as soon as possible.
Don't feel like filling out the form? Give us a call at 614-451-4412.
Our Location
Northwest Christian Childcare Center
5707 Olentangy River Road
Columbus, OH 43235
Phone: 614-451-4412
Email: info@northwestchurch.org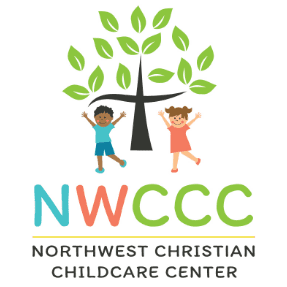 What are Parents Saying?
Find out what parents are saying about our preschool program in Columbus, OH
Northwest Christian Childcare Center
Average rating: 0 reviews