Our Aftercare Program Serving Dublin, OH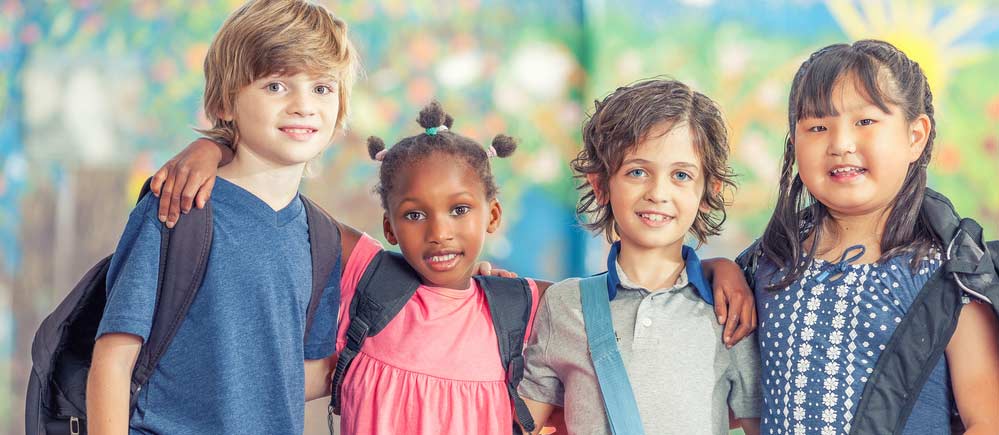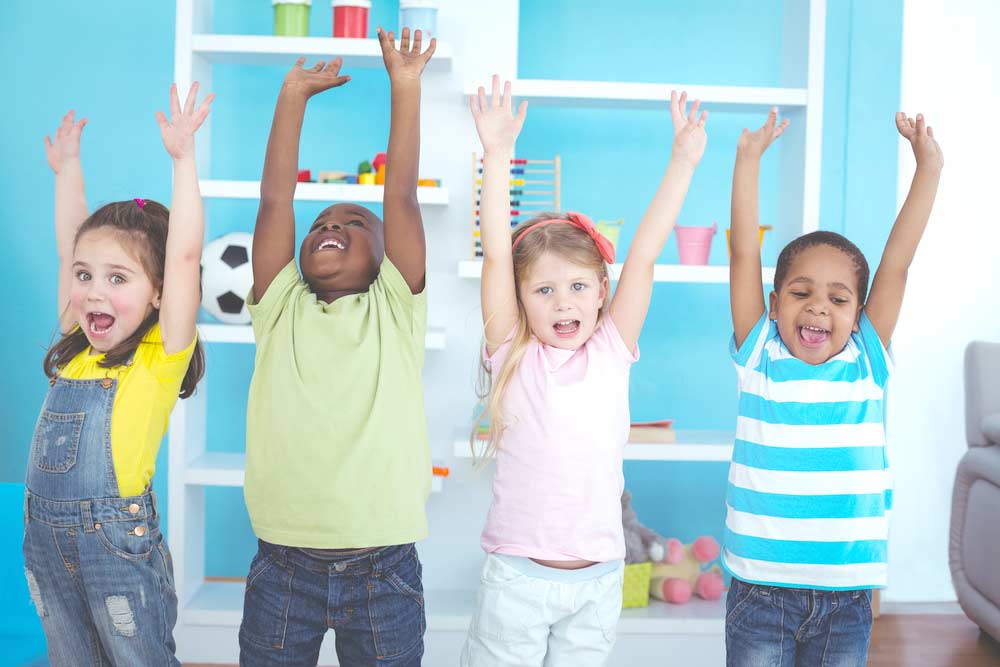 About Our Aftercare Program
Experience the enriching After School Day Care program at Northwest Christian Childcare Center, catering to children from Kindergarten through 6th grade. Our comprehensive services extend beyond traditional hours, ensuring a seamless transition from the school day to a nurturing and engaging environment. We proudly facilitate transportation to and from two esteemed Worthington schools, namely Evening Street Elementary and Bluffsview Elementary.
Our daily routine encompasses a Homework Club, snack time, outdoor activities, and a variety of engaging endeavors. For the convenience of our families, children attending Bluffsview Elementary are picked up on our initial bus route, brought back to NWCCC, and subsequently joined by their peers from Evening Street Elementary.
Our commitment to providing a consistent and reliable after-school experience is reflected in our full-time program. Upon enrollment, families benefit from the convenience of a fixed monthly fee, ensuring access to our exceptional services whether their child is present or not. Please note that our After School Day Care tuition remains unchanged during holidays, and vacation vouchers do not apply.
Discover the difference in after-school care at Northwest Christian Childcare Center, where we prioritize the holistic well-being and development of each child. Join us in creating a supportive environment that fosters growth, learning, and lasting memories for your child during their after-school hours.
More Information
Download our program guides for more information about the current year's circculum.
Aftercare Registration Form
Contact Us For More Information
If you are interested in childcare or you would simply like to inquire more information about our services, please fill out the short form below and we will get in touch with you as soon as possible.
Don't feel like filling out the form? Give us a call at 614-451-4412.