Camp Hosanna (Summer Day Camp)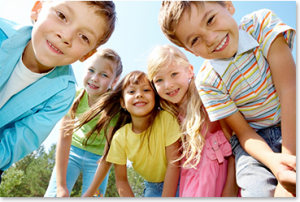 Camp Hosanna is a summer ministry of Northwest Christian Childcare for school-age children K-6th grade. Camp runs for 11 weeks in the summer. It is an exciting day camp which offers two field trips each week, swimming three days a week and chapel three times a week.
The camp has themes throughout the summer, from arts and crafts to dancing. Our camp is always full…Secure your spot early!
If you would like more information on Camp Hosanna, please contact Jodi Keller at kellerj@northwestchurch.org or  614-451-4412.
SUMMER DAY CAMP INFORMATION:
TO REGISTER ONLINE FOR CAMP, CLICK HERE ————>>>>>>    https://northwestchristianchildcare.justfillout.com
Registration is considered COMPLETE when ALL FORMS ARE SUBMITTED THROUGH JUST FILL OUT  AND DEPOSIT IS PAID IN FULL. Deposit can be paid by check, tuition express or credit card over the phone. 614-451-4412.
2018 PARENT INFORMATION:
2018 FIELD TRIP FORMS:
2018 Field Trip Forms will be added to the website soon!